portraits of méxico
The collection shown here is a "self-portrait" created with images salvaged from my past. Each piece is a montage of photographs, digital elements and, at the center, imagery from a popular Mexican children's card game known as 'La Lotería.' The intriguing, naive and surrealistic characteristics of some of the illustrations from 'la lotería' are part of my inspiration. But I have also drawn from my memories of places, people and the continuum of Mexican cultural diversity. I have chosen the computer as a tool to create these pieces in order to juxtapose past and present ways of art creation. Two series of limited edition prints have been created for these four pieces: 75 - 36" x 36" giclées on canvas and 25 - 20" x 20" giclées on watercolour substrate
A collective show presented at the Chinese Cultural Centre Museum. 
September 1 to 20, 2012 • Vancouver, Canada.
The intriguing, naive and surrealistic characteristics of some of the illustrations from 'la lotería' (an old board game for kids) were part of my inspiration for this show. But I have also drawn from my memories of places, people and the continuum of Mexican cultural diversity. The information shown in parenthesis indicates the cards used from 'la loteria.'
These are computer-generated collages, giclee printed on canvas.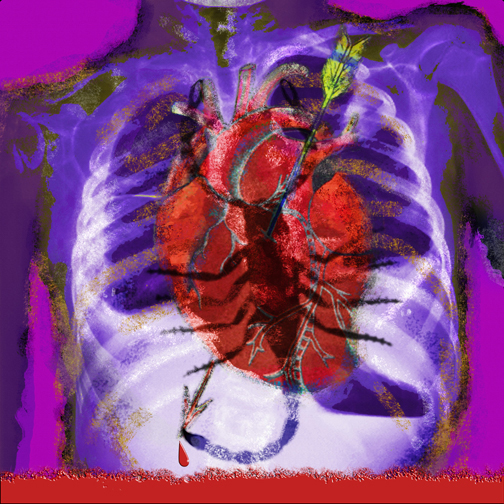 original artwork and photos © alex gonzalez. do not save, copy, alter or use without express written consent.